1. Failing to review passport, visa and health requirements
Imagine arriving at a destination and being turned away due to insufficient visa or passport validity, or unfulfilled health requirements. Always review passport, visa, and health entry requirements as early as you can. Many countries require a minimum of six months passport validity. Some business visas require documentation that must be completed in advance; and certain vaccines must be taken within a specified time before departure, with some requiring a series of injections. Travelers can also be denied entry into certain destinations if their passport bears stamps from "banned" countries.
2. Skipping current events and news
A destination may experience civil unrest or strikes at any time. Large conferences, sport competitions and weather events can also affect travelers. Destination briefings, reports and destination-specific travel alerts can provide critical wellbeing, safety and navigation information. They're also valuable sources of information for things like local climate so travelers can pack appropriate clothing for the current season and cultural considerations. If no formal report exists, business travelers can help themselves by searching such phrases as:
"Is it safe to travel to (insert city)?"
"What do I need to know before traveling to XYZ destination?"
"What should I pack for my business trip to XYZ location?"
A few minutes of research can help increase travelers' situational awareness and inform them of potential threats in an area. Travelers can also gain good understanding of a region's customs, laws, and social practices.
3. Medicine mistakes
Some countries have strict rules regarding the importation of certain medications, even those available over the counter in a home country. Take a few minutes to research the specific regulations and requirements of the country being visited. Obtain official documentation, like doctor's notes or prescriptions, that explain medical conditions, the necessity of medication, and the prescribed dosage. Some countries might require medications to be in their original packaging. When entering the country, declare medications to customs officers if required. Be honest and provide all necessary documentation. Also check airline rules about the same.
4. Ignoring cybercrime threats
Business travelers can and should take steps to secure internet-enabled devices during domestic or international trips, making them less vulnerable to cyberattack. Make sure critical information is backed up and antivirus software is up to date. Avoid auto-connecting to public wireless networks and limit the information shared online about the trip.
Your organization's IT department may provide recommendations for carrying a device clean of proprietary information or encrypting current device. If the organization recommends a satellite phone, be sure to check if it's legal at the destination, as some countries prohibit use.
How to stay cyber secure while traveling
5. Not updating emergency contact information
Emergency contact information should be readily available and easily located should an incident occur. Make sure the traveler's profile information is accurate. Business travelers should keep track of their organization's contact information and emergency response guidelines, primary and secondary emergency contacts, relevant medical information, and insurance details. Along with digital access via device or the cloud, a printed copy is a safe back-up.
Some organizations offer travel insurance for their mobile employees, but it's best practice to check if additional medical insurance coverage is required. Consult with internal HR teams and check government websites for important information regarding insurance coverage.
​​​​​​6. Taking credit cards for granted
Not all countries accept every type of credit card. Check acceptable forms of payment prior to travel. It's always a good idea to have some local currency on hand. If local currency can't be procured ahead of time, local ATMs may be an option.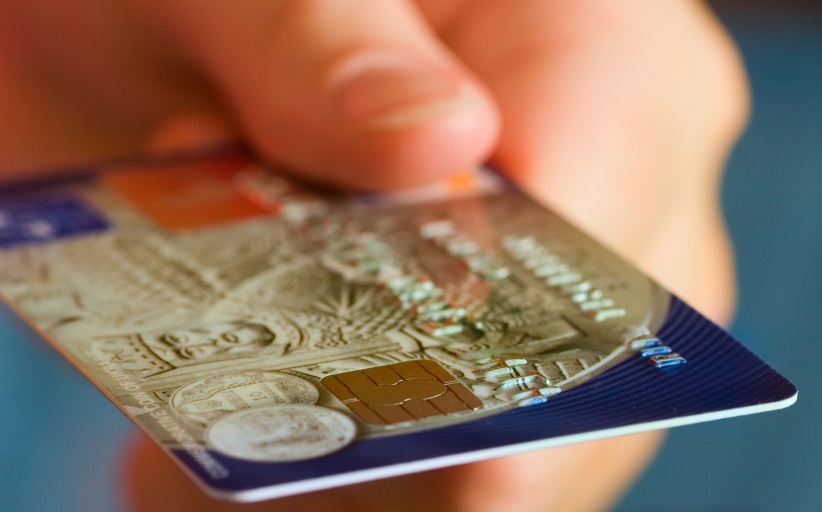 What's the best way to pay abroad?
---
Help for business travelers and the companies they travel for
There is a lot to consider when traveling, and BCD can help clients with resources like Risk Alerts through TripSource® and GoPNR destination reports. Our Traveler Security Program Assessment helps clients improve their travel risk management (TRM) program. The assessment looks at:
What policies are in place around traveler risk? Are travelers aware of them?
Who's responsible for which travel risks, i.e., do some aspects of traveler security fall under the travel program and others under corporate security?
What's the protocol for travelers to request assistance on the road?
What's the protocol for reaching out to travelers during and after a crisis?
Do travelers have a defined duty of loyalty to contact the company during and after a crisis? Are travelers aware of their responsibilities?