How To Guides
The How to guides help travel program managers and business travelers navigate the ins and outs of traveling for work. From packing and preparing for trips to booking, budgeting and managing expenses, our guides cover a range of topics to help make business travel as seamless and successful as possible.
Latest guides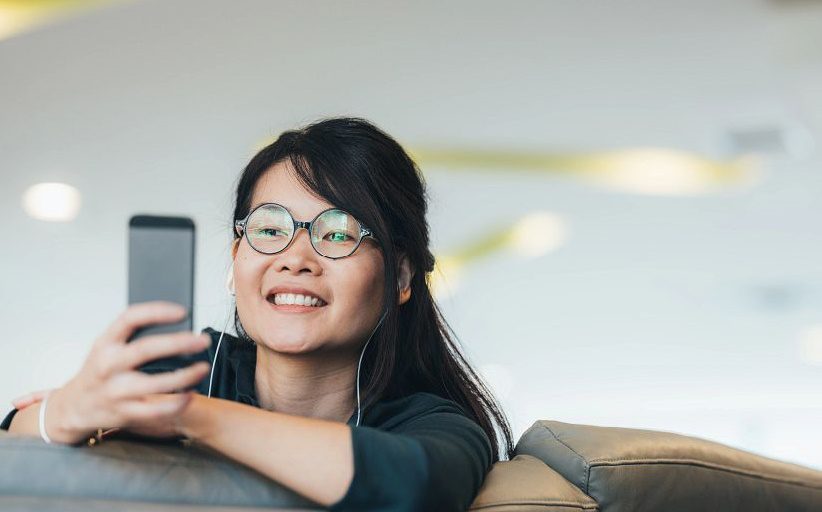 We've all seen the reels and pictures from travelers posting their passports, airline tickets, and hotel rooms. Sure, the artistic snaps are great for followers, but hackers, bad actors and other ill-intentioned individuals can wreak havoc using information from seemingly harmless posts.
See all our resources.
Visit our business travel management resources page. Here, you'll find a variety of tools and information to help you plan and manage your company's business travel.